About Jordan International Bank
JIB was founded in response to a clear need for an organisation that would pool experience, knowledge and cultural understanding across two continents, meeting the complete financial service needs of clients in both.
Today, we are as proud of our London identity as we are of our Jordanian roots, and we believe that by combining the very best of our eastern heritage and our western environment, we succeed in practicing our business with an unwavering adherence to service, values, integrity, discipline and professionalism.
A full dedicated team of experts
Over three decades, we have evolved from those founding principles, and now offer a full range of retail and investment banking services to clients who may not necessarily wish to take advantage of our international ties.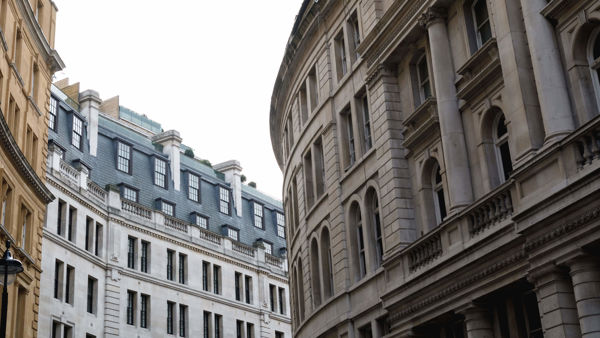 "Your financial service needs can be met at JIB where we believe in using the very latest in banking practices, underpinned by our solid, deep-rooted values."


What we do
With four principal areas of business: Private Banking, Structured Property Finance, Trade Finance and Treasury Services, we endeavour to offer the range of services required by an extensive client base, whether corporate or individual.
The success that we share with our clients not only arises from the contribution made by each party's particular knowledge and expertise, but also from the entrepreneurial mindset that often forms the basis of our mutual compatibility.
It is also this mindset that drives JIB's approach to decision making, to action and to reaction, and which enables us to develop innovative solutions to complex or unprecedented issues with which our clients may be faced.