Back to Careers
Working with us
Discover how working with us can assist you with your career development where you will become part of a passionate team; delivering the best. You will be given the opportunity to learn, progress and enhance your skills.

Application process
By visiting our careers page, we hope you gain an insight into the roles at JIB, our various business areas and a feel for what it might be like for you working for the bank. While our application process might vary slightly depending on the role, the basic elements of the process are the same.
01

Initial application

CVs received and reviewed.

02

Interviews

You will be invited for an interview where we will assess if you are the right fit for the role after which we will aim to provide feedback within 2 weeks. Depending on the role you may be invited back for an interview more than twice.

03

Offer of employment

If we feel you are the right fit for the role and the bank, we will be in contact with you to make an offer and undertake employment screening.

04

Induction to JIB

We look forward to welcoming the candidate as a member of our team.
Our current roles & vacancies
We're always looking for talented people to join our team. Find out why people love working here, what we value, and explore our current vacancies.

Please note that there are no job vacancies at the present time.
Internships & work placements
The purpose of work experience and an internship is to introduce you to life working at the Bank, to help you understand more about the organisation, our different roles and responsibilities, our way of working, our culture and to offer you the opportunity to spend time with our different departments to obtain an overview of how they all work together to achieve our bank strategy.
If you would like to apply for an internship or work placement please contact: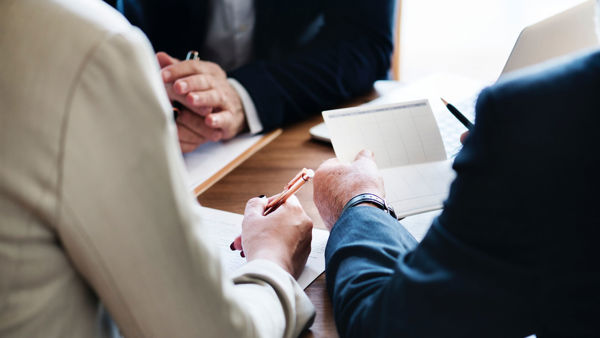 Contact Human Resources
Human Resources will support our people from attraction and recruitment through to orientation. If you'd like to get in touch please send us an email or call our main number and ask for Human Resources.