Jordan International Bank is a niche lender in the UK property market
Our specialist Structured Property Finance team has a wealth of experience in the UK property sector spanning almost three decades.
We can identify the needs of a client and, with our informed decision making, we can offer a consistent approach and continuity of service throughout the term of the loan.
We offer short to medium term development and investment funding to property professionals with proven track records. We will consider residential, commercial and mixed use schemes in London and the South East, with each loan structured specifically for the project. We understand the importance of relationships.
In our view, this is fundamental to good property lending and especially necessary for funding successful property developments.
Lending criteria
An indication of our lending criteria is as follows:
01

Purpose

Investment:
- Up to 70% of Valuation

Development:
- Purchase up to 70% of valuation
- Build costs up to 100% of total costs
- Completed project up to 65% of valuation

02

Amount

Minimum: £1,000,000
Maximum: £15,000,000

03

Term

Development: Up to 24 months
Investment: Up to 3 years interest only or up to 5 years amortising

*Facilities outside these guidelines may also be considered
Building relationships
We therefore strive to build strong and long lasting relationships with all our clients. We, along with our professional advisers, aim to make the process of borrowing as straight forward and as quick as possible.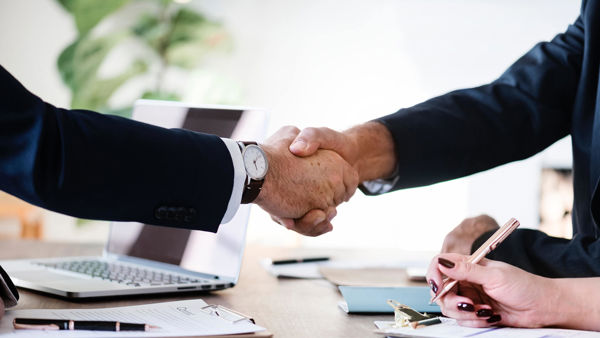 Please contact our Structured Property Finance team for more information