Good reasons to come to JIB
Highly qualified and experienced team, competitive pricing and fast service.
If Jordan is one of your markets then our Trade Finance team would be pleased to hear from you if we can assist with:
Advising and Confirming letters of credit

Issuance of letters of guarantee

Discounting deferred payment letters of credit (whether advised through us or not

Documentary collections (JIB account customers only)
Other countries
Other countries that JIB Trade Finance may be able to assist you with your exporting business include Turkey, Qatar, UAE and Algeria. Please contact us for further information and to discuss your requirements.
JIB Trade Finance is also active in engaging with other financial institutions in participating or buying trade exposure through the following:
- Forfaiting
- Risk Participation
- Trade Loans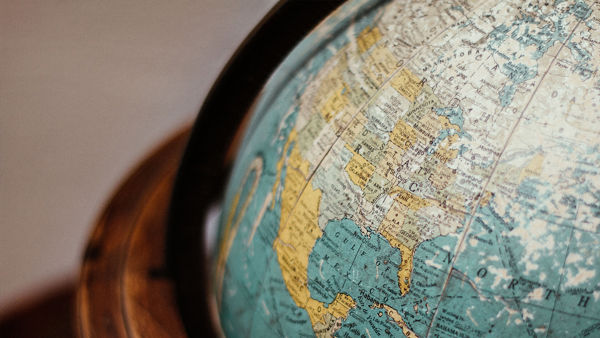 Your enquiries and offers are always welcome for further consideration and discussion